A passion for change
It all starts with a passion to change everything. The thirst for knowledge. A yearning to discover. Together, we can provide answers where there are none. Whether we're fighting cancer, working to cure diabetes, or training the brightest minds in medicine, we can all provide hope to those in need. We can lead the way in care. Prevent disease. And discover a better world.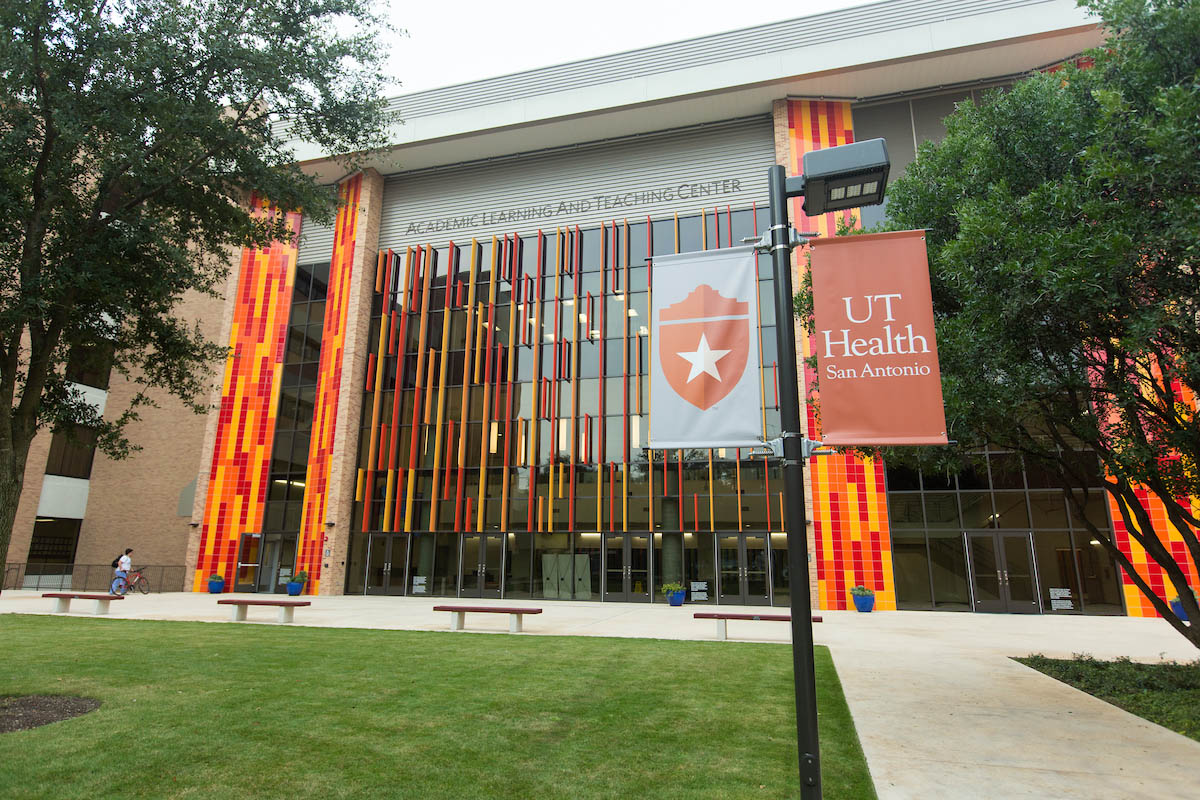 Mission Statement
The mission of The University of Texas Health Science Center at San Antonio, now called UT Health San Antonio, is to make lives better through excellence in education, research, health care and community engagement. Strategies for achieving this mission are: Educating a diverse student body to become excellent health care providers and scientists. Engaging in research to understand health and disease. Commercializing discoveries, as appropriate, to benefit the public. Providing compassionate and culturally proficient health care. Engaging our community to improve health. Influencing thoughtful advances in health policy.
Approved by: The University of Texas System Board of Regents, November 10, 2011 Texas Higher Education Coordinating Board, April 25, 2012.
Vision
To be a world-class academic health center transforming health and health care for a diverse society.
Core Values
Accountability: We are committed to responsible and transparent stewardship of university resources.
Diversity: We strive for inclusivity across the university.
Excellence: We continue to strive for excellence through creativity, innovation and dedication.
Innovation: We discover, create, develop and measure new, exciting and effective methods of education or pedagogy, research and clinical care.
Integrity: We are truthful, equitable and committed to intellectual honesty.
Professionalism: We will maintain the highest standards of professionalism through ethical behavior, life-long learning and respect for all members of the university.
Teamwork and Collaboration: We support each other and promote interprofessional collaboration.
Tradition: We learn from our history, create an optimistic future and promote the unique nature of the health science center environment.