The University of Michigan Health System (UMHS) is the wholly owned academic medical center of the University of Michigan in Ann Arbor. UMHS includes the U-M Medical School, with its Faculty Group Practice and many research laboratories; the U-M Hospitals and Health Centers, which includes University Hospital, C.S. Mott Children's Hospital, Von Voigtlander Women's Hospital, 120 outpatient clinics and approximately 40 health centers; the clinical programs of the U-M School of Nursing; and the activities of the Michigan Health Corporation, through which UMHS partners with other medical centers and hospitals to provide specialized care throughout Michigan.

The things that make us individuals - that make us unique - are the same things that make us stronger as a collective community. Because we all can learn so much from each other, the University of Michigan Health System created a Diversity Network to recognize, respect, foster and maximize the strengths and differences among its employees. In doing so, we will be the employer - and health care provider - of choice.https://www.facebook.com/UniversityofMichiganHealthSystem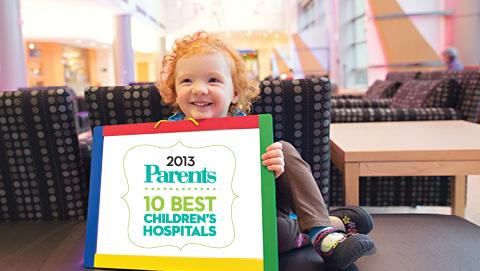 Behind the doors of C.S. Mott Children's Hospital there exist teams of people who change children's lives in extraordinary ways.
This is where the Leaders and Best come together with advanced technologies and breakthrough treatments that change lives.
Since 1903, the University of Michigan has led the way in providing comprehensive, specialized health care for children. From leading-edge heart surgery that's performed in the womb to complete emergency care that's there when you need it, families from all over come to the U-M C.S. Mott Children's Hospital for our pediatric expertise.